Nokia C1 Winner of Design

As Nokia will return to the market in 2016 we have been seeing a lot of upcoming Nokia smartphones around. This time we want to show you the live images of Nokia C1, an Nokia Android smartphone that is inspired from an already released Nokia tablet. This Nokia C1, according to the news, will likely be Nokia's new smartphone for 2016. And what makes it very appealing is that, the Nokia C1 will have a mid-range price tag.
Best Offer On TV
AIWA SMART TV FULL HD LED TV 32INCH ONLY FOR RS. 19,999.00
Nokia is still having their secret well kept about the official Nokia C1 specs. However, from the leaks, we now know that the Nokia C1 display will sport a 5.5″ FHD Screen. As a mid-ranger, Nokia C1 will feature 4GB RAM and 16GB internal storage. The Nokia C1 camera is said to be an 20MP Pureview combined with a 8 MP selfie shooter, which reminds us of Nokia E1. Also, a 64-BIT Mediatek CPU is expected to keep the price low and the performance high.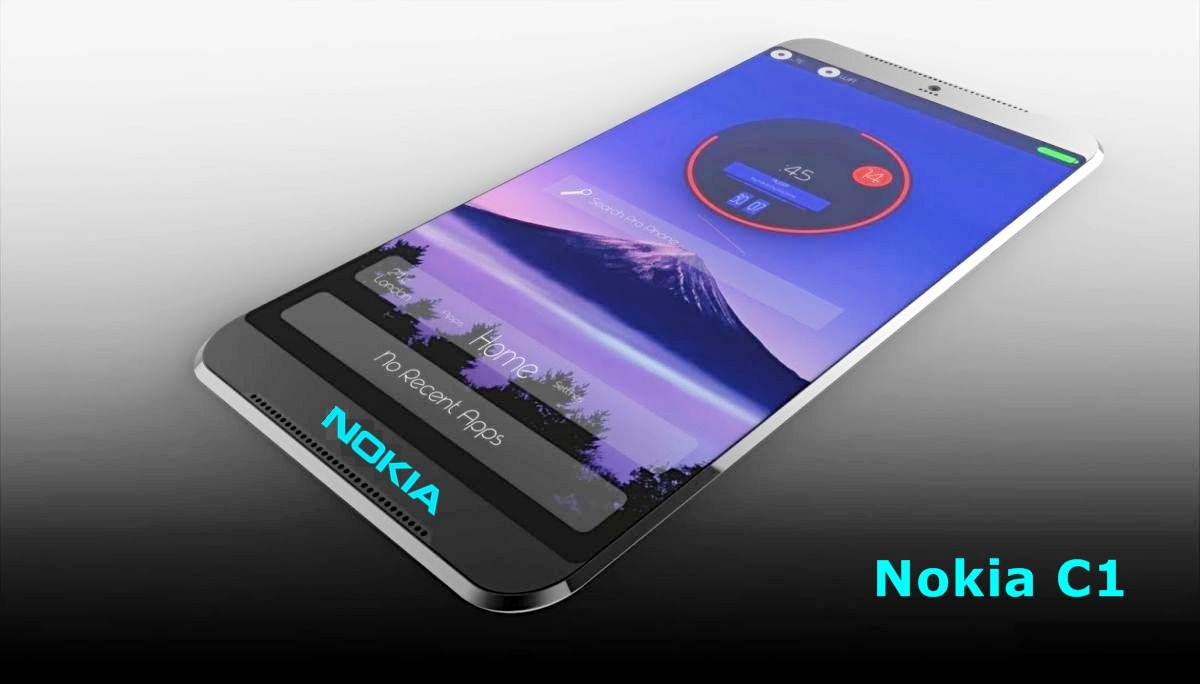 We really think this is a smart move of Nokia, when featuring both the C1 and E1 as budget bugs on their comeback, since it clearly reaches a wider range of customers, making it easier to sell. The Android-powered Nokia C1 with 5.5″ FHD, 4GB RAM and 20MP Pureview surely has what it takes to be a best seller 2016!
Nokia C1 Price – Super Affordable
As for the Nokia C1 Price, although Nokia has not finalized yet, we can expect a 200 to 250 USD tag. Pretty nice for a device from a big brand, don't you think? You can check out other Nokia phone here or some news about the company for the upcoming NOKIA Phones COMEBACK in 2016.